Peak Performance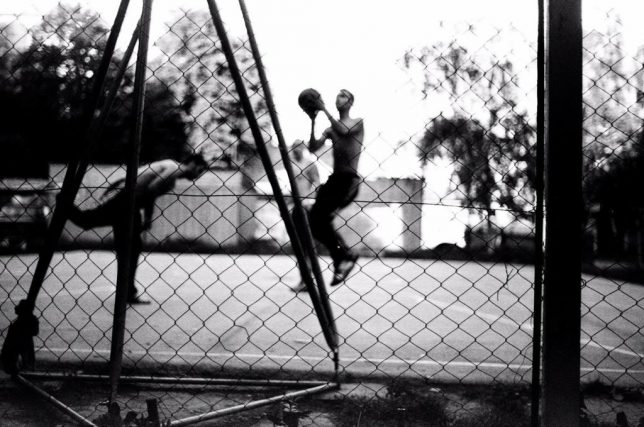 Did you know that many of the world's top performers see a chiropractor regularly?
Many top athletes, Olympians (eg. Usain Bolt), golfers (such as Tiger Woods), tennis players including Andy Murray, Venus Williams, Roger Federer and Novak Djokovic, pro surfers (Dr Brad Moore has worked with several), and even musicians such as Madonna, U2, Metallica and The Wiggles all have chiropractors as part of their team. Anthony Robbins, the world's top performance coach, is also an advocate for chiropractic, as is Arnold Schwarzenegger.
Do they all have bad backs? Maybe, but that is not the main reason they get chiropractic care.
You see, these people understand the relationship between the spine and the nervous system. They also know that misalignments in the spine can have a detrimental effect on their health, and therefore on their performance. So they get regular chiropractic adjustments to keep their spine in optimal alignment to ensure they can perform at their peak level. These people have to be at the top of their game, and they use chiropractic as one of the ways to help them achieve this.
Whilst we might not be elite athletes ourselves, optimal health and being able to perform at our best is an ongoing wellness goal. It is also a goal we have for the people who come to see us for chiropractic care. At Coolum Family Chiropractic we strongly believe that our modern chiropractic care is not just about bad backs, but also helps you perform at a your best!
So if you want to perform at your best, all of the time, remember to get adjusted regularly!