What You CAN Do To Protect Yourself From The Coronavirus.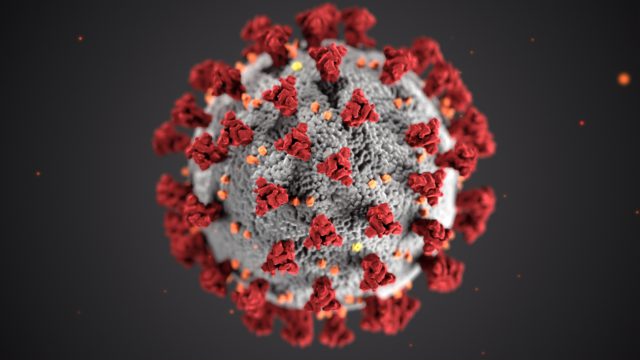 With the Coronavirus now declared a global pandemic, there is a chance that many of us will come into contact with the virus. 
Regular hand washing, not touching your face, keeping your distance from people who may have the virus or are coughing and sneezing, and avoiding crowded places will minimise your chance of contracting coronavirus. But they will not completely eliminate the risk.
Like all colds and flu's (and any infection for that matter) the only thing that will eventually kill the coronavirus at this stage, is your own immune system. So it makes sense to make sure your immune system is as strong as possible.
We can actually do quite a bit that will help to naturally strengthen our immune response. But just as important is avoiding things that weaken our immune system. Check out our list of do's and don'ts to help. 
DO!
Eat lots of fresh fruit and vegetables. Drink clean water. Get some sunshine (direct, unfiltered sunlight increases our levels of Vitamin D, important for immune function). Get adequate and quality sleep. Regular light exercise, like going for a walk. Breathe fresh clean air. Get your spine adjusted! (your immune system boosts after a chiropractic adjustment)
TAKE!
Vitamin C (a well known immune booster currently being used effectively in China to treat coronavirus). Zinc, also a proven immune booster. Herbal remedies such as echinacea, olive leaf extract are thought to improve immunity.
AVOID!
Sugar, it lowers your immunity like nothing else! As does alcohol. Minimise processed and junk foods (which is just about everything that comes in a packet!). Don't stress, it will stress your immune system as well. Don't get run down with late nights and too much exhaustive exercise. Don't isolate yourself indoors (read above about sunlight). Pollution.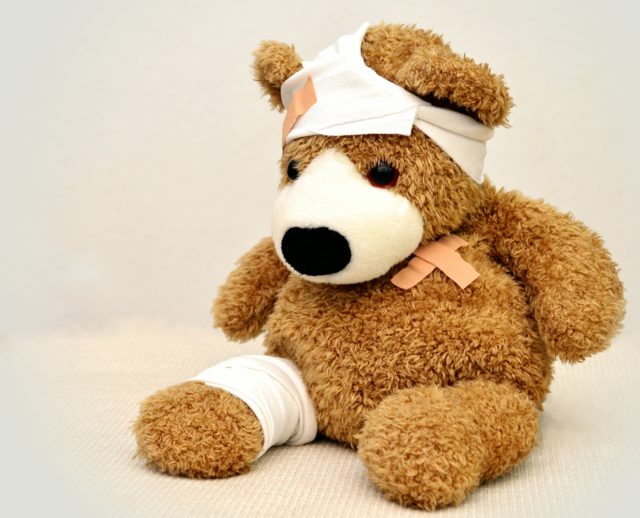 At the moment, it is still very unlikely that you will catch the coronavirus. Even if you do, most people only seem to be suffering with minor symptoms. However by taking a few sensible precautions you can minimise your risk even more, as well as making sure that you have the best chance of a speedy recovery if you are unfortunate enough to come down with Covid-19. 
It's actually a good idea to keep these tips in mind, as they apply to all infections including the common cold and flu's. Maintaining a healthy immune system is an important part of a healthy lifestyle and enjoying a longer lifespan.