Products
Innate Choice Omega Sufficiency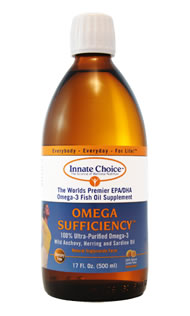 Omega Sufficiency™ is the purest, most natural fish oil available with natural EPA:DHA ratios and NO Artificial Chemical Concentration. Because of this Omega Sufficiency™ is aligned with the human genetic requirements for Omega 3 consumption and thus provides the maximal health and prevention benefits.
Find out more here.
 

Vitamin D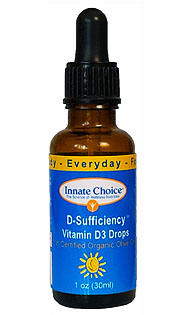 The issue of Vitamin D deficiency as a major causal factor in immune system related illnesses ranging from seasonal cold and flu, to heart disease, to cancer, to atopic and autoimmune disorders has received a lot of attention in the last few years. Clinical journals as well as the mainstream media have been reporting evidence that modern industrialized humans are severely deficient in Vitamin D and that this deficiency is a major contributing factor to illness and lack of health and vitality.
Find out more here.
Pillows
Complete Sleeper Adjustable Memory Foam Pillow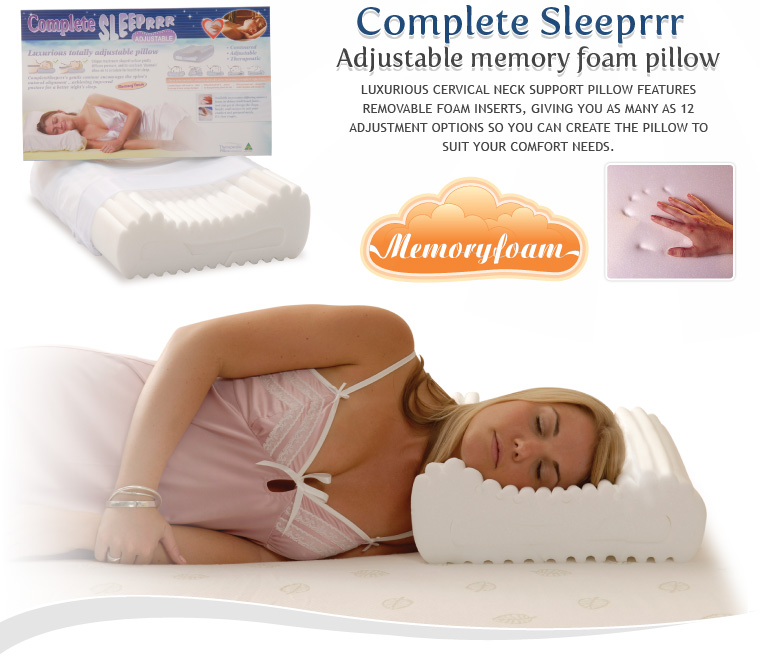 Naturelle Pure Latex Pillow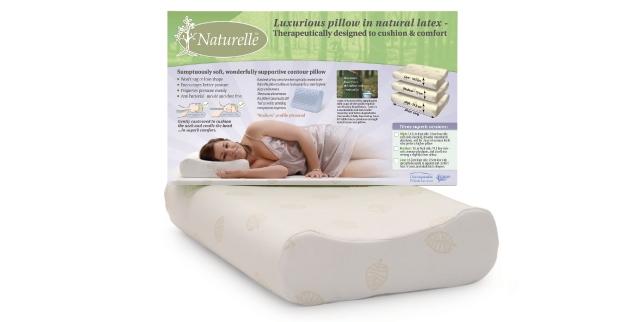 Arnica Cream

Arnica Spray
Metagenics

Making sure your body is receiving the adequete essential nutrients each day is a key element for maintain our health. Metagenics Nutritional Products provide a vast range of natural medicines to supplement your diet and lifestyle. Metagenics practitioner only products provide us at Uniquely with a high quality, scientifically and clinically researched range of vitamins, minerals and herbs combined to achieve maximum therapeutic absorbtion for maximum benefit to you. The top quality ingredients and raw materials are free from heavy metal and pesticide residue and are packed in environmentally friendly materials to ensure that both the planet and ourselves are on our way to optimal health!
Eagle Tresos (Multi) Vitamin B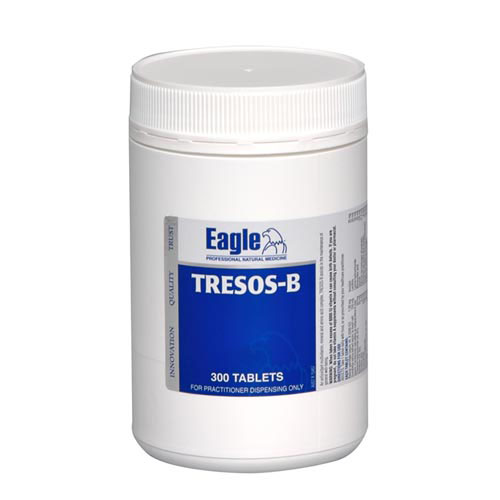 Sleepy's Mattresses
30% off Sleepy's Chiropractic Range of Bedding