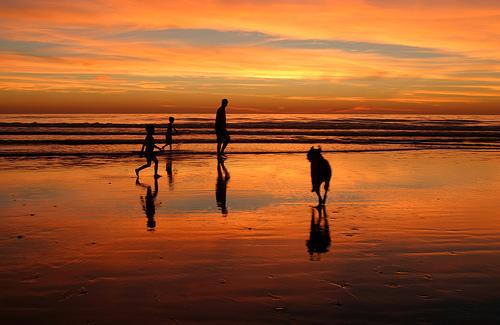 Walking is our most natural movement. We have literally evolved over millenia to be walking machines, and are capable of walking many kilometres a day as we forage for food and explore. (The whole paleo movement is based on the fact that humans have not genetically changed for over 10,000 years, from when our lifestyle and diet revolved around hunting and gathering.)
Many of you will be aware of how important it is to go for a walk after your spinal adjustment, as it helps the adjustment to settle in and hold better. But did you know that walking has many, many other health benefits? And some of them are quite remarkable.
Here is a list of just some of the scientifically proven advantages of 30 minutes walking each day.
– Prevent 91% of cases of obesity and Type 2 Diabetes
– Prevent 50% cases of all heart disease
– Reduce stroke risk by 25-30%
– Reduce risk of breast cancer by up to 60%
– Restore and maintain cholesterol levels
– Reduce lung cancer, even in smokers, by 72%
– Reduce melanoma by 72%
– Prevent 50% bowel cancer
– Improve digestion and bowel function
– Increase immune response
– Prevent osteoporosis and increase new bone formation
– Decrease all cause mortality by 67% in general population
– Increases sex binding hormones which slow aging
– And many others!
Walking is quite simply the number 1 thing you can do that will improve your health!
And it is the cheapest health tonic you will ever find, and it only takes 30 minutes a day.
In fact you could say that walking is an essential nutrient, and the more you get, the better off you are!