How Fast Do You Walk?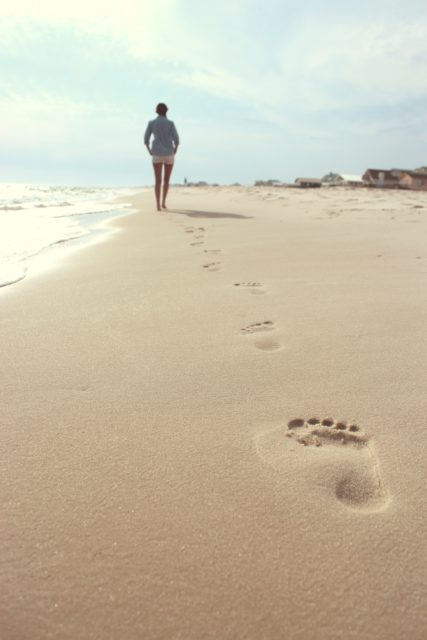 Did you know that recent studies have shown a link between how fast you walk, and your state of health. Basically if you are a fast walker you are going to live longer. 
Research conducted over a 50 year period shows that our gait (walking) is not just a means of getting around, but can also be an integrative measure of our health. They found that people who walk slower had physical and biological indicators of accelerated aging, including compromised brain integrity (eg, reduced brain volume and cortical thickness).
In general, the slower walkers tended to show signs of "accelerated ageing" with their lungs, teeth and immune systems in worse shape than those who walked faster. Not only were slower walkers' bodies ageing more quickly – their faces looked older and they had smaller brains.
It has been suggested that the average person walks at 80 paces per minute. Those who walk at 100 paces per minute or higher are expected to live longer!! .
We think that's a good enough reason to pick up the pace! 
ps. Michelle and I were discussing this when we were walking our dog down the beach this morning. So we decided to count our paces for one minute. 125!! ?
Reference: https://jamanetwork.com/journals/jamanetworkopen/fullarticle/2752818?resultClick=24