Big Wave Surfer Shanan Worrall Drops In.
We had the pleasure of helping out Western Australian big wave surfer Shanan Worrall when he was holidaying in Coolum recently. Shanan won the WSL Big Wave Award for Tube Of the Year for this ride at The Right in W.A. earlier this year.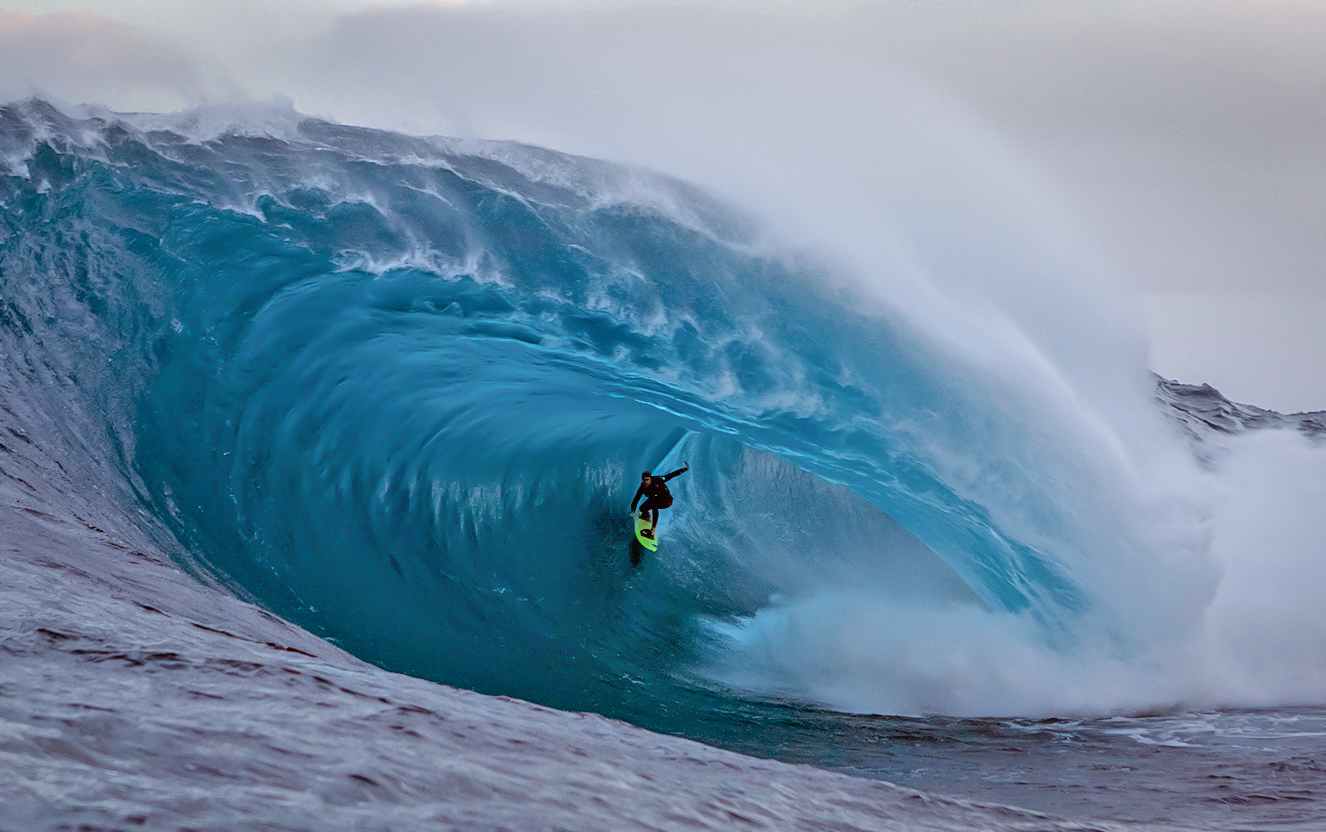 Needless to say, Shanan has had his share of injuries, and I was able to help him with some neck and back issues he was having whilst here on holidays. For a guy that takes on monster swells, he is a very gracious and humble bloke and it was a pleasure to have him in the office.
Shanan is a commercial abalone and shell diver, and is also the founder of Shark Eyes, a visual shark deterrent that minimises the risk of shark attack. He's a true waterman.